S1E255 -Episode 255: That Is Not America's Ass
TV News that is hot off the presses!
5 months ago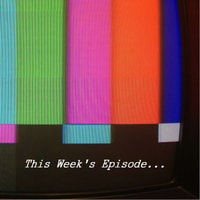 On this week's episode of This Week's Episode, Kris is once again getting us caught up and current with all the TV news. Karen likes small butts and she cannot lie, Angie is super excited to see Aloy on TV and Evan is surprisingly quiet for once. All this and so much more!
This week's episode
NEWS
Homework
Show Notes
Support Us
Social Stuff