S1E252 -Episode 252: Did Jett Just Die?
It's Finally Moon Knight Time!!!
6 months ago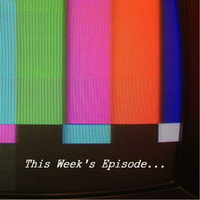 On this week's episode of This Week's Episode, Kris gets some great news about Law and Order, Karen guffaws at Avatar, Angie is obsessed with The Walking Dead and Evan shows up fashionably late. All this and so much more!
This week's episode
Homework
Support Us
Social Stuff